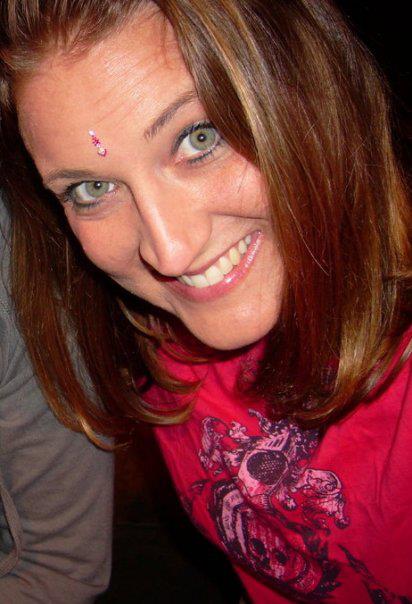 Amy DeLozier
Director of Student Recreation Center & Fraternity and Sorority Life Advisor
Student Life and Leadership
Email
Office Address
Kelchner Fitness Center
Mansfield University Campus
Educational Background
BS, University of Central Missouri
MA, University of Oklahoma
MA, Mansfield University
About Me
Amy DeLozier has been the Director of the Kelchner Fitness Center since November 2006. Amy has an undergraduate degree from the University of Central Missouri and Master's Degrees from the University of Oklahoma and Mansfield University.
Amy's passion is group fitness and she has certifications in Yoga, Zumba Fitness, Turbo Kick, Indoor Cycling and more. Before moving to Pennsylvania, Amy worked in fitness centers on military bases in Iceland and California. Amy now lives in Mansfield with her husband, two children and pet lizard Godzilla.
In 2019 Amy also took on advising Fraternity & Sorority Life. Amy is a Zeta Tau Alpha alumnae with a passion for helping men and women in Fraternity & Sorority Life find positive ways to improve the image and impact that students in Greek Life can have on a college campus.
Amy can be reached at 570-662-4865 or adelozier@mansfield.edu. Amy's office is located in the Kelchner Fitness Center.
University Services and Activities
Advisor, Zeta Tau Alpha
Advisor, MU Dance Team
Advisor, Colleges Against Cancer
Member, President's Comission on the Status of Women
Member, Red and Black Committee
Creative, Community, Professional and Scholarly Activities
American Heart Association BLS Instructor
Climbing Wall Association Climbing Wall Instructor Provider