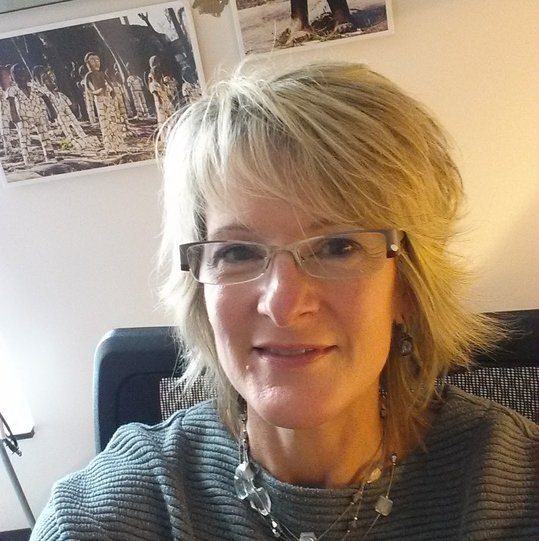 Ms Belinda Bernum
Assistant Professor
Communication
Email
Office Address
219 Allen Hall
Mansfield University Campus
Educational Background
B.A.A.- Interpersonal and Public Communication (major)/Sociology (minor) - Central Michigan University - Mt. Pleasant, MI
M.A. - Speech Communication - The Pennsylvania State University - State College, PA
About Me
Bia Bernum received her BAA from Central Michigan University in Interpersonal and Public Communication and her MA from Penn State in Speech Communication. Prior to teaching, Ms. Bernum worked as an assistant director of residence life at University of Detroit Mercy (Detroit, MI) and Creighton University (Omaha, NE). While at Creighton, she received the Rev. Thomas Lukaszewicz, S.J. Teaching for Tomorrow Award.
Ms. Bernum began teaching at the University of Central Arkansas (Conway, AR) where she also served as coordinator of the basic oral communication course. Prior to coming to Mansfield, Ms. Bernum taught at the University of Pittsburgh at Johnstown and coordinated the speaking-enhanced initiative.
Ms. Bernum teaches Oral Communication, Speaking Effectively in Groups, and Communication Training and Development and was nominated for the Outstanding Advising Award and the Outstanding Teaching: First Year Experience Award. Since 2012, Ms. Bernum has served as the department's social media manager and primary content curator. She also advises numerous offices and student organization on their campus-wide social media efforts.
Ms. Bernum is the author of two instructor's manuals and has published several teaching activities in the National Communication Association's Communication Teacher, in Teaching Ideas for the Basic Course, and in various text books. Ms. Bernum has presented teaching activities and has taught a short course (with Dr. Sue Young) at the National Communication Association Convention. Currently, her publications include content ideas for social media, classroom management tips, and ideas for promoting running events.