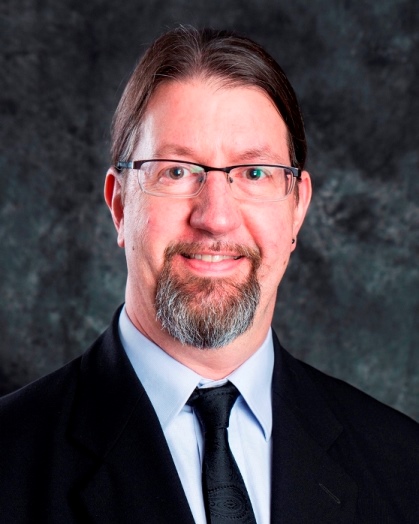 Dr. John Ulrich
Special Assistant to the President
Academic Affairs
Email
Office Address
508 North Hall
Mansfield University Campus
Educational Background
B.A. in English, University of Maryland
M.A. in English, University at Buffalo
Ph.D. in English, University at Buffalo
About Me
Dr. Ulrich started working at Mansfield as an adjunct instructor in the English Department in 1991. During his 30+ year career at Mansfield, Dr. Ulrich has served as a tenured Professor of English, Director of the Honors Program, Chairperson of the Department of English and World Languages, Associate Dean of the Faculty, Dean of the College of Arts and Humanities, Interim Provost, Provost and Senior Vice President for Academic Affairs, and (briefly) Acting President. He served as Campus Administrator for Commonwealth University's Mansfield campus in Fall 2022 and is currently Special Assistant to the President.
Dr. Ulrich continues to be active in scholarly work. He has delivered nearly thirty papers at professional conferences in the United States, the UK, and Canada. His two most recent presentations were delivered at conferences held at Oxford University and Cambridge University in the UK. In 2011, he delivered invited lectures to students and faculty at Nanjing Normal University, China Pharmaceutical University, and Changshu Institute of Technology in China. Over the course of his career he has published essays in scholarly and professional journals on topics ranging from English program assessment to Victorian paleontology. He is the author of Signs of Their Times: History, Labor, and the Body in Cobbett, Carlyle, and Disraeli (2002) and co-editor with Dr. Andrea Harris of the anthology GenXegesis: Essays on Alternative Youth (sub)Culture (2003). A member of the editorial board of the Strouse Edition of the Writings of Thomas Carlyle, Dr. Ulrich recently finished co-editing a scholarly edition of Carlyle's Essays on Politics and Society for the Strouse series, published in 2022 by the University of California Press.
While serving as a faculty member for more than two decades at Mansfield, Dr. Ulrich taught a variety of courses, including Basic Writing, Composition I and II, Survey of British Literature, Romantic and Victorian Literature, Literary Theory and Criticism, the Beat Generation, and Monsters in Literature and Film. In addition, he also taught occasionally more specialized courses on the work of Franz Kafka and Vaclav Havel, Postmodernism, and Cultural Studies. Of all his experiences at Mansfield, it is his time in the classroom interacting with students that he values the most.
Finally, as a lifelong Baltimore Orioles fan, he spends most of his free time worrying about the team's starting rotation.