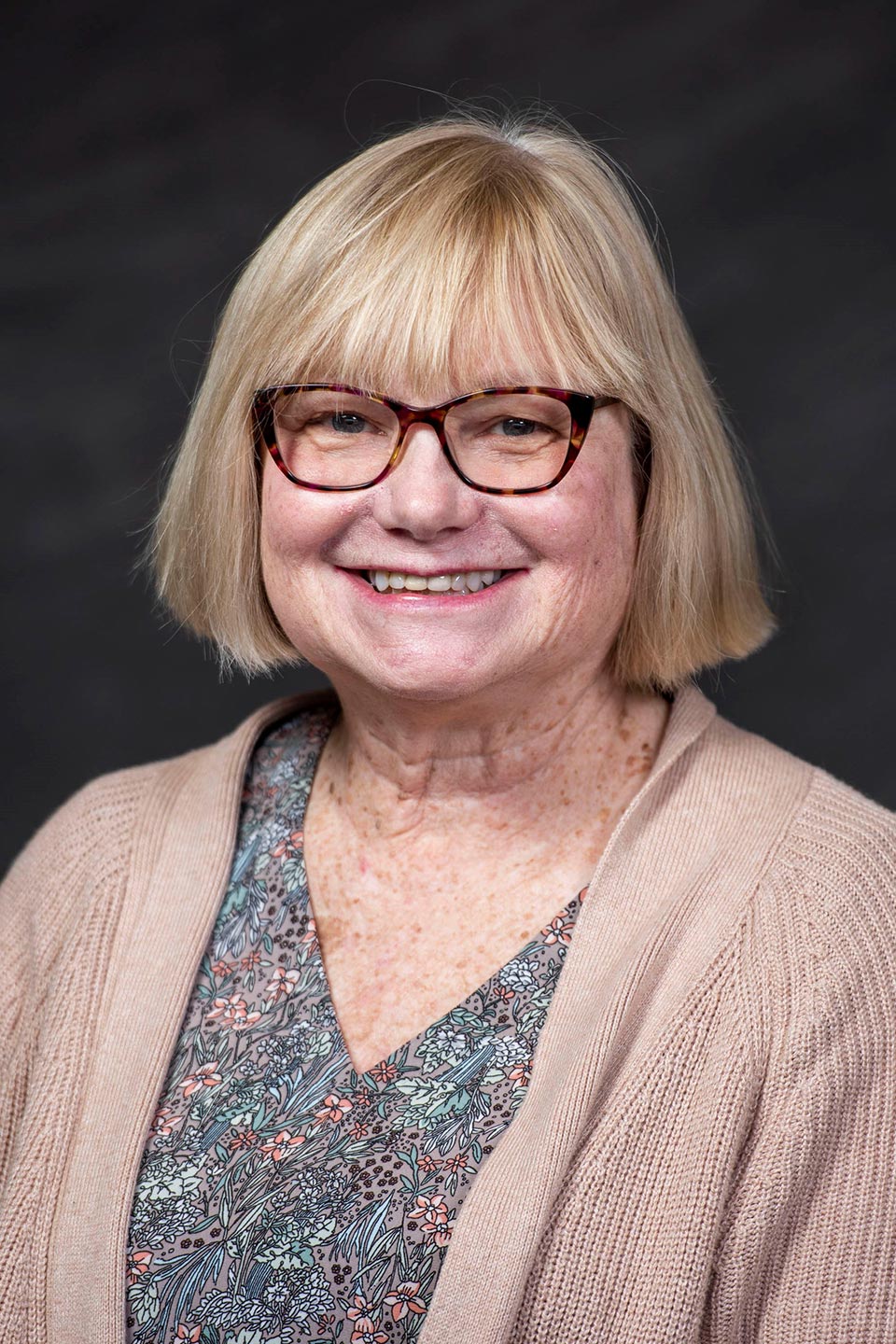 Dr. Mary Daly
Program Director & Associate Professor, Social Work
Social Work
Email
Office Address
203C Retan Center
Mansfield University Campus
Curriculum Vitae
Educational Background
EdD - Binghamton University School of Education and Human Development, 2005
MSW- Marywood University, 1996
BSN - Columbia University, 1981
About Me
Mary Daly is an Associate Professor at Mansfield University of Pennsylvania with 22 years of social work experience. She currently teaches courses on Human Behavior, Communities & Organizations, Case Management, Healthcare, Research and Diversity. She has supervised field internships in Pennsylvania and New York agencies and health care organizations. Dr. Daly contributes to a local Aging in Place initiative and has facilitated an Alzheimer's Caretaker Support Group. Since 2018, she is involved in a grant from the University of Chicago and the Conrad Hilton foundation to implement curriculm on Screening, Brief Intervention, Referral and Treatment for addictions into Social Work and Nursing education programs.
Partnerships and Affiliations
Steuben Senior Services Fund
SBIRT grant
Creative, Community, Professional and Scholarly Activities
Professional ethics in online communications, Healthy Aging, Aging in Place, Addictions
Office Hours
Office Hours: Tues & Thurs: 12:30 - 2:00 PM in Retan 203C.
Virtual Office Hours Wed. 1:00 -430 PM. My personal Zoom link is: https://mansfield.zoom.us/j/5706624763
Email contact: mdaly@mansfield.edu. Students, please indicate the course number and your phone number in the email communication.