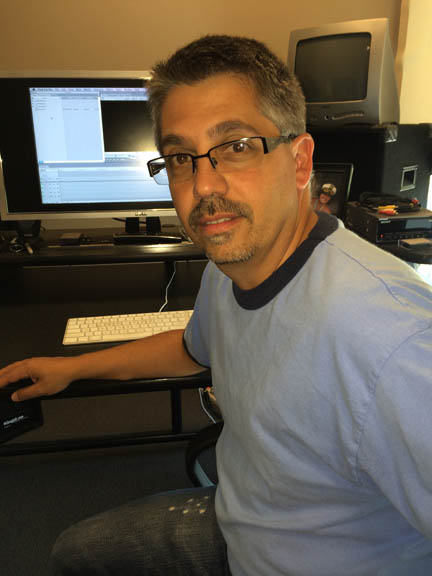 Mr Mark Polonia
Multimedia Specialist
Office of Marketing and Communications
Email
Office Address
112 Allen Hall
Mansfield University Campus
About Me
Mark Polonia comes to Mansfield University with an extensive background in film and video. He has been employed at MU for over 19 years and loves every minute of it. Mark is actively engaged in producing TV shows, commercials and departmental videos for all of the University and surrounding community. He is also an independent film-maker, being self-taught, and his films have been seen world-wide and on cable television. He is still happily married and has two grown children.
University Services and Activities
One of the many creative individuals behind the University TV show, INTO THE NORTHERN TIER. A 1/2 hour program featured exclusively on Blue Ridge Cable, across the state of Pennsylvania.
Creative, Community, Professional and Scholarly Activities
Independent Film-making, Stop Motion animation, Film studies and B-movie history and its continued growth.
Expertise
Video and Film Editing
Producing
Directing
Office Hours
Monday - 8am to 7pm
Tuesday - Friday - 8am to 5pm
Closed weekends