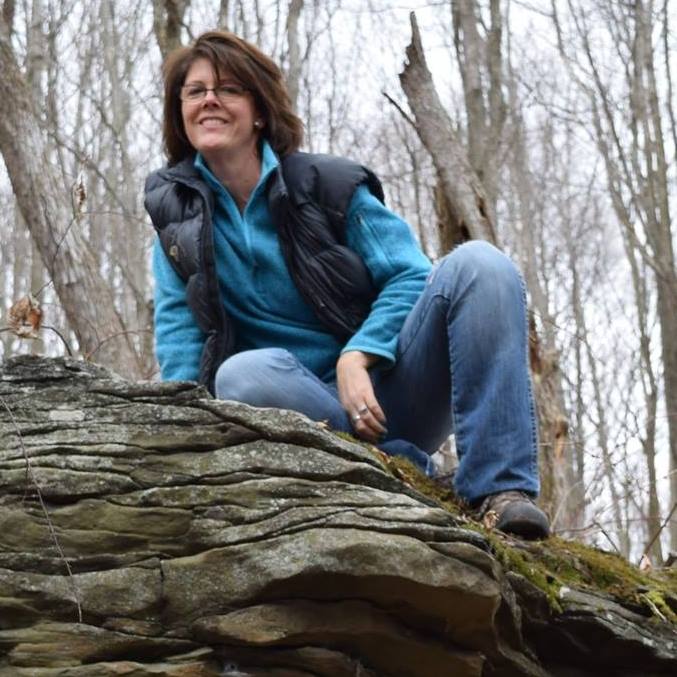 Lilace Guignard
Part-time Professor of Creative Writing
English and World Languages
Email
Office Address
208D Belknap Hall
Mansfield University Campus
Curriculum Vitae
Educational Background
B.A. Warren Wilson College;
M.F.A. University of California, Irvine;
M.A. University of Nevada, Reno
About Me
Lilace Mellin Guignard has been an instructor in the Creative Writing program since 2014, teaching ppoetry and creative nonfiction. She is currently writing a book of autobiographical scholarship on women, America, and the great outdoors for Texas A&M Press. Young at the Time of Letting Go won the Helen Kay Poetry Chapbook prize from Evening Street Press and was published in 2016.
She has also been an instructor in the Outdoor Recreation Leadership Program since 2011, teaching Introduction to Outdoor Recreation Leadership, Leading Outdoor Recreation Trips, and Rock Climbing. She enjoys climbing, backpacking, kayaking, biking, hiking, hanging out beside a stream, and educating outdoor leaders. She takes her fun seriously.
Lilace works to promote and develop environmental academic programs at the University. As Director of the Institute of Science & the Environment at Mansfield University, she  coordinates speakers and films on a broad range of environment and land-use topics which are available to students and the community free of charge. 
She was a founding member of the Outdoor Academy of the Southern Appalachians, a residential school for tenth graders, where she taught Literature of the Land as well as Environmental Seminar. She has also taught at the University of California, Irvine; Warren Wilson College; Western Carolina University; and the University of Nevada, Reno. In her free time, she raises two children, helps run the Mansfield Growers Market, and writes.
University Services and Activities
Environmental Studies Steering Committee, co-chair
Women's Studies Steering Committee
Retention Task Force
Honors Council
Partnerships and Affiliations
Mill Cove, Inc. Board of Directors
Tioga County Partnership for Community Health--Ag/Env Task Force
Step Outdoors
Association for the Study of Literature and Environment (ASLE)
Creative, Community, Professional and Scholarly Activities
Expertise
Women's Studies
Poetry
Environmental Literature and Sustainability
Outdoor Recreation Leadership
Event planning
creative nonfiction